WE DRIVE

CONSISTENT
GROWTH FOR

INNOVATIVE

COMPANIES USING

VIDEO
Everyone's looking for that competitive edge.
Make videos yours.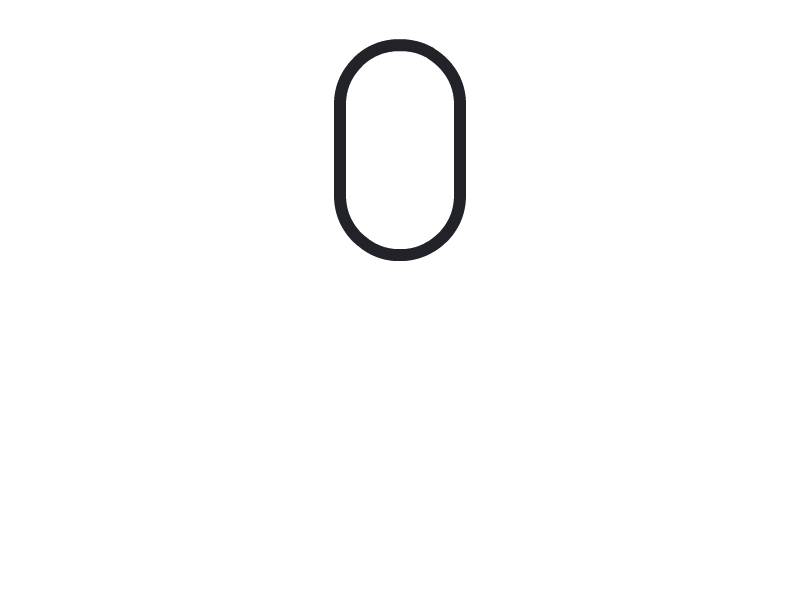 There's a lot of noise out there. How are we making sure your audience can find you?
Anyone can make a video.
But what if your in-house team was your secret weapon?
Every company has a budget for
'that one video'.
What if that budget created 100 videos?